Recently GNOME community launched GNOME 3.8 which features a lot of new features and bug fixes.


Here are few and major new feature,
1. The all new application launching view. The
Frequent
tab includes your most commonly used applications, which means that you don't have to spend time looking for the things you use most often. The
All
tab shows all your applications and also includes application folders, which contain several groups of applications. This makes it easier for you to browse your applications.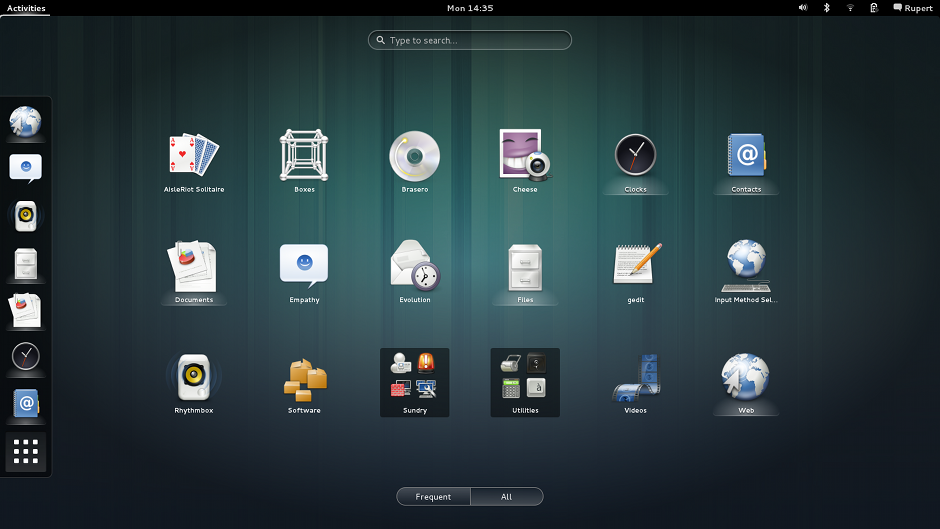 2. A revamped Searching from the
Activities Overview
features a new search results view, as well as new search settings. Together, these allow any application to present search results, making
Activities Overview
search a more powerful way to access the content that is provided by the applications. The new search settings provide control over which applications present search results as well as their order in the results list.
3. The one more nice feature introduced is Privacy and Sharing. Now with GNOME 3.8, we can customize range of new privacy and sharing settings. It allows us to control who has access to the content on computer and what information has been displayed on screen.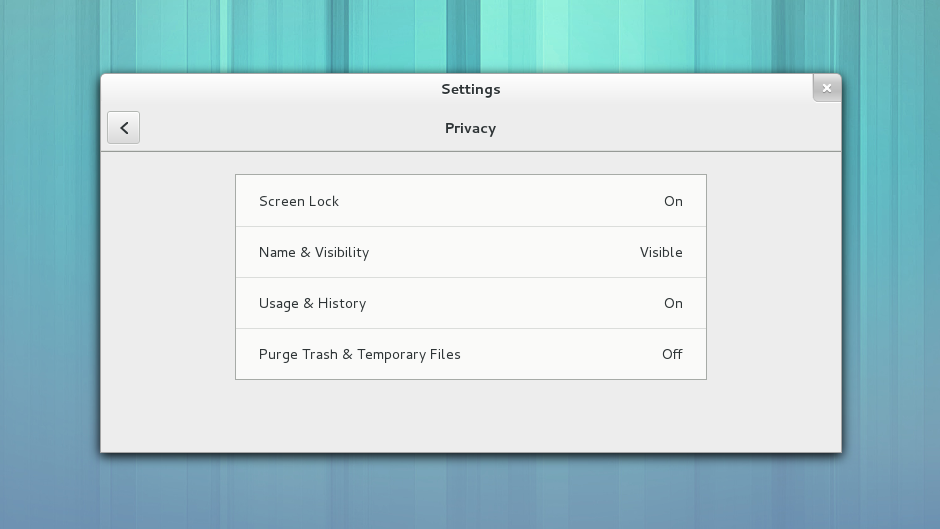 Along with these improvements there are lot of enhancements in Improved Animation Rendering, all new Classic mode, Integrated input methods. For developers and administrators also there are a lot of enhancements.